Sharing and Discovering American History Through Ellen C Kaye's Ancestral and Philosophical Family Tree
Ellen C Kaye comes from a real mixed bag of people. She is a descendant of some of the first Puritan settlers in America who came across the Atlantic during the Great Migration on the ship, The Planter, in 1635; soldiers in the American Revolution, the War Of 1812, the Confederacy and most of the wars since; slave holders, Russian Jewish immigrants, and a fledgling Bolshevik.
Ellen's family history in Dutchess County goes back three hundred eighty-five years.
After migrating from England to Massachusetts in 1635, her ancestors resettled in Dutchess County, then made their way to New Jersey and North Carolina.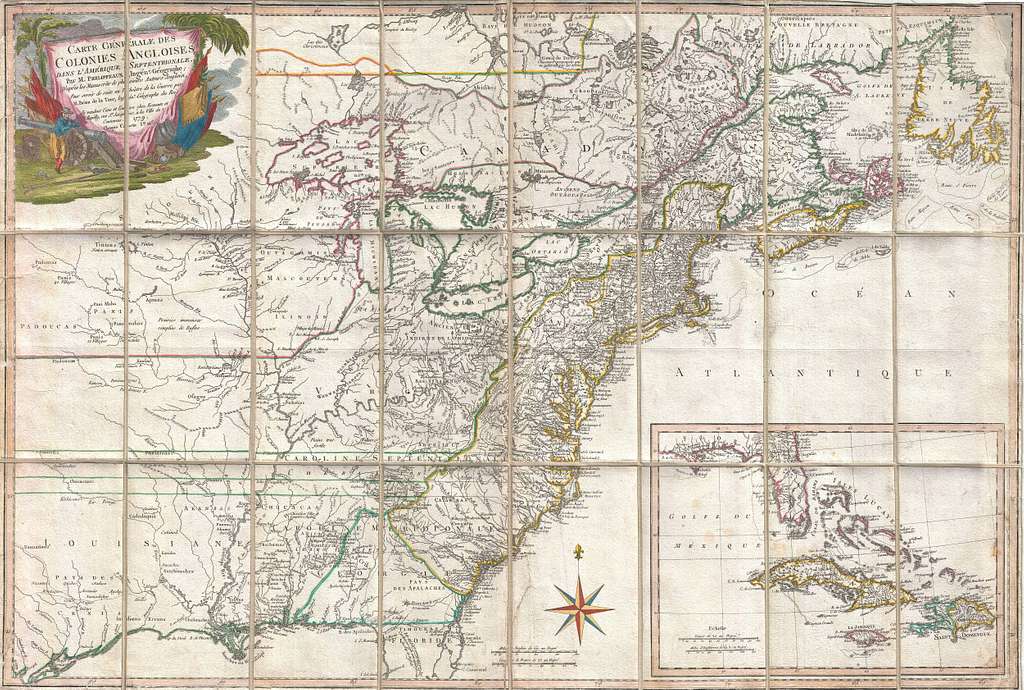 Ellen's fourth great-grandfather, Zachariah Burwell, was born in the Catskill Mountains, in New York, in 1745. He married Katie, possibly a sister of General Joseph Warren of Bunker Hill fame. Zachariah served in the Revolutionary War and signed the Articles of Association in Dutchess County, in June and July, 1775. His son, Zachariah Burwell Jr., was also a soldier in the revolution. Great-grandfather Zachariah was a member of the troops sent by George Washington to end the Whiskey Rebellion in 1794.
Ellen's third great-grandfather, Benjamin Eli Burwell, was born in Poughkeepsie, New York, in 1780.

Ellen's third great-grandfather, Andrew Hull Tuttle, was a Yankee peddler who left Bristol,  Connecticut in the 1800's with his partner, Benedict Bristol, selling
goods from their wagon down the east coast. Among the items they sold were Bristol clocks made by Bristol's family. They would make several trips from Connecticut to North Carolina before finally  ettling in Lenoir, North Carolina
(then Burke County and later Caldwell County), becoming  usinessmen and trailblazers helping develop the area.
Her father, Sidney Kaye, born and bred in the Bronx, was, rumor has it, an American Trotskyite. He later served with honor as a U.S. Army captain in London during World War II. He bought into the Russian Tea Room in 1947 and owned it until his death in 1967. Sidney made the Tea Room a  welcoming place for actors, producers, and other show  business denizens. He fed blacklisted artists during the McCarthy era, creating a safe haven for them.
Sidney's cousin, Isaac Chertok-Chertoff, a Russian citizen, helped build the Trans-Siberian Railroad and was the architect of the Soviet Embassy in Tokyo before he fled Stalin's purges.
Jan Peerce, born on the Lower East Side, who married Sidney's sister Alice, was a star of the Metropolitan Opera and Arturo Toscanini's favorite tenor. His
recording of "Bluebird of Happiness" was Number 1 on the Hit Parade of 1943. In 1944, under the direction of Toscanini, he sang "The Hymn of Nations" with 600 singers at Madison Square Garden at the Red Cross Benefit concert.
Jan, his cantorial background serving him well, became the first American Jew to sing in a  synagogue behind the Iron Curtain, and is credited with inspiring the launching of the Soviet Jewry Movement. His son, Larry Peerce, directed his father's documentary, hosted by Isaac Stern.

Alice Kalmanowitz Peerce, Jan's wife and manager, was one of the top fundraisers for Israel Bonds. She produced The Megilla of ltzik Manger on Broadway at the John Golden Theater in 1968. Alice's intellect guided Jan in business and helped her brother Sidney through the complexities of the
restaurant business. She and Jan loaned Sidney money in the early years of the operation of the Russian Tea Room to help him through the doldrums of summer.
Alice and Jan were interviewed by many famous journalists around the world, including Edward R. Murrow in their New Rochelle living room. 
Jan's son, Larry Peerce, is a film and TV director who made one of the earliest films of an interracial love story, One Potato, Two Potato, starring Barbara Barrie and Bernie Hamilton. He also directed many other films and episodes of numerous TV series, including the films Goodbye, Columbus, based on the
collection of short fiction by Philip Roth and The Incident, featuring an all-star ensemble cast, about two thugs terrorizing the passengers in a New York City subway car.
Ellen's mother, Faith Stewart-Gordon, born in South Carolina, an actor when she first came to New York, understudied on Broadway, and then successfully ran the Russian Tea Room for 29 years (1967-1996). She was also a published author and accomplished artist whose paintings have been displayed throughout New York and Connecticut. She was LGBTQ.
Ellen's brother-in-the-law was Lloyd Williams. Lloyd was African-American and
LGBTQ. He was born in New Orleans, served in the Korean War, and became a successful ready-to-wear designer in the 1970's, whose designs were often
displayed in his own departments at Bloomingdales, Macy's and Lord & Taylor's. He was instrumental in raising and caring for Ellen in her teen years and beyond. Later, Lloyd was immensely helpful in raising Ellen's son, Ian Tsang.
Ellen's late husband was Kim Tsang, who was born on Long Island. Kim's father came from China. Kim served in the US Navy. Ellen's and Kim's son, Ian, is part Irish-American and Native American on his mother's side.
Cruz Alejandrina Defanti was a major influence in Ellen's life. Cruz was hired to take care of Ellen when she was six months old. Her love and extraordinary care instilled in Ellen a respect for humanity. Cruz and her husband, Lyro Defanti,
emigrated from Chile and Brazil respectively, and built a successful life for their
family. They kept Ellen close and made her a part of their family life.
These people and their stories comprise the philosophical ancestors we are following on our journey.