In this series of Song Stories we're taking you behind the scenes of each song. 
We're starting with Chapter 1 – Old Bones Odyssey and here is our fourth song on the album Ghost Lineage.
Coming soon: we're creating a podcast that dives deeper into the stories and history behind our songs.
I wrote "Ghost Lineage" partly because I love Tennessee Williams so much. His work embedded in me the idea of ghosts in our blood. Especially in our southern blood.
And then science constantly captures my mind. I came across the concept of ghost lineages and was transported. It sums it all up for me. The ancient past, unknowable, forever mysterious. The ghost people inside all of us. I want listeners to feel like it's something they've always known, a deeper truth. Terribly familiar and haunting all at once.
All that we have ever known 
The double helix of our souls
'Cross the earth, they leave us bread crumbs
Feed us while we're sleeping
I like the mystery of these lyrics, the idea that long ago peoples feed our dreams, our thoughts, the structures of our philosophies. I was deeply affected by Carl Sagan when I was young.  I've revisited his writing for this project and I find I love him just as much now. His title "Shadows of Forgotten Ancestors"  hits home. His book The Dragons Of Eden was a favorite of mine. It was given to me as a history award in high school. It stuck with me – genetic memory, falling from trees, snakes, the whole shebang. Arthur C. Clarke's Childhood's End left a lasting effect as well. And now the new Webb Telescope is thrilling. It opens new vistas every day.
I think of ghost lineages as a way of thinking about everything we don't know about ourselves. 
Things you can't see. Ancient stories half remembered, long ago tunes that weave in and out of your head. Secrets handed down. Markers. Pointing the way forward, pointing the way back. Stories in our blood that tell us other versions of who we are. A kind of history running through our veins. Mixed with the dreams of long ago peoples. Across cave walls, in our minds, they imprint their lost thoughts and ways.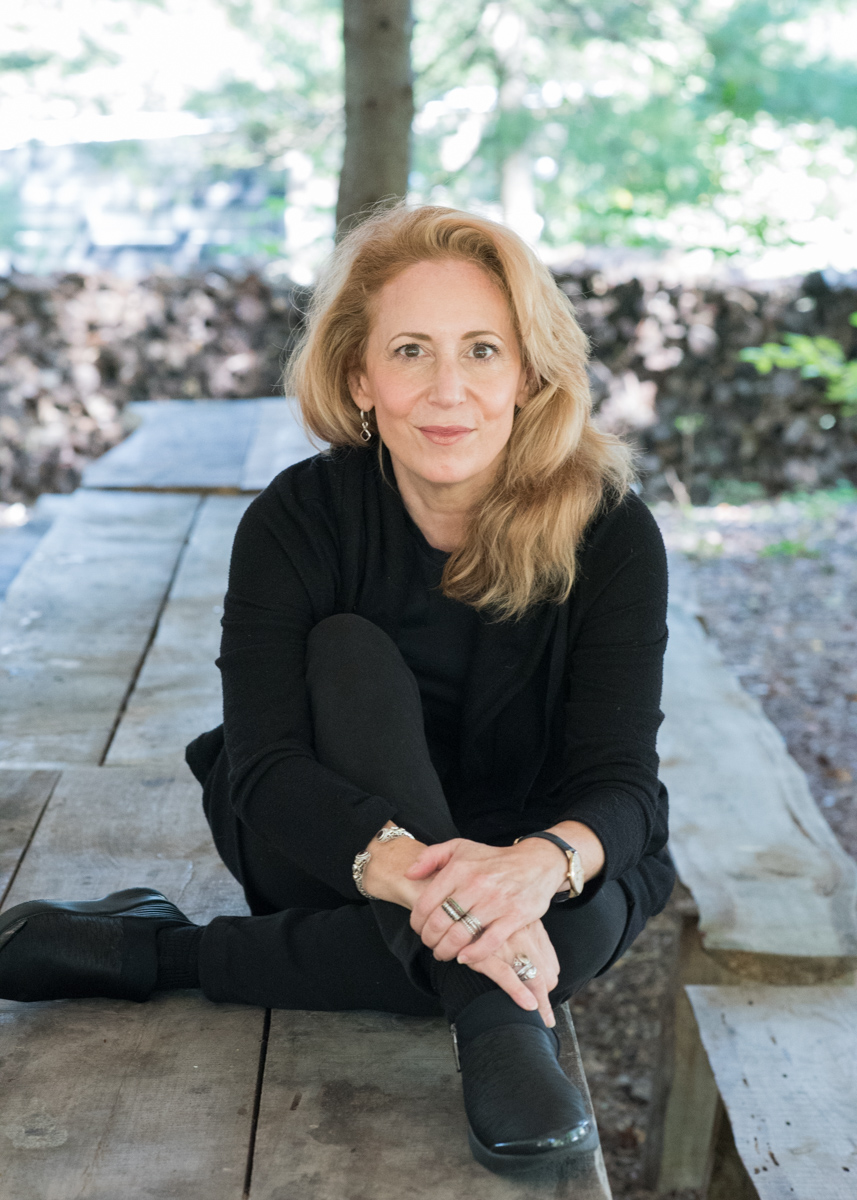 This is the transcript, watch the full video above.
"…Running through our blood
Coursing through our veins 
Setting all our little worlds on fire
The past has never passed
All that was still exists 
From orange dust to ancient ashes 
From Achilles to see anemones…"
Q: Why did you write Ghost Lineage?
I wrote Ghost Lineage to describe and kind of try to communicate one of the core pieces of the Old Bones project, which is the ghosts that live in our blood metaphorically.ᅠ
And in terms of new science that actually live in our blood, I'm trying to capture both of those ideas at once and get myself and I guess all of us to think more about where we come from, because Old Bones is about a philosophical timeline. So yeah, it's about the ghosts.ᅠ
Q: How do you want listeners to feel when hearing Ghost Lineage?
I think one of the things I was really feeling myself as I was writing about Ghost Lineage is mystery. The mystery of the past, the mystery in your own lifetime, the mystery about the people that raised you, the people all around you.ᅠ
I definitely want people to feel a sense of mystery and at the same time a feeling of something like they've known it always. It's a combination. I'm looking for both of those feelings. Hopefully I'm getting close to that.ᅠ
Q: What are the lines of lyric that you think are the most powerful? Why?
I guess it's the bridge. Though I have to say there's a lot of different lyrics in the song that I really love, but 
Running through our blood
Coursing through our veins 
Setting all our little worlds on fire
The past has never passed
All that was still exists 
From orange dust to ancient ashes 
From Achilles to see anemones
I just like all of the different illusions in there. I hope that I'm capturing a word that I keep using today. That feeling of kind of ancient running, being hunted and at the same time, this kind of continuum through all of our different cultures. 
Q: What inspired you to write Ghost lineage?
I've always been completely fascinated with the ancient, ancient past and because there's constantly new discoveries. I just am just never tired of reading about new bones that are being found and new fossils and it doesn't matter if it's amphibious or if it's homosapien or a lost kind of branch, especially the lost branches that connect to the human tree. 
But yeah, I'd have to say science. I'd say science is really what inspires me and a splash of Ray Bradbury Childhood's End particularly and a whole heap of Carl Sagan from Dragons of Eden when I was in my teens and just continue to think he was, you know, just had a really fine mind.
Listen on Amazon, Apple, Spotify, or YouTube Music
Follow Ellen Kaye on Social Media
Follow Old Bones Odyssey on Social Media